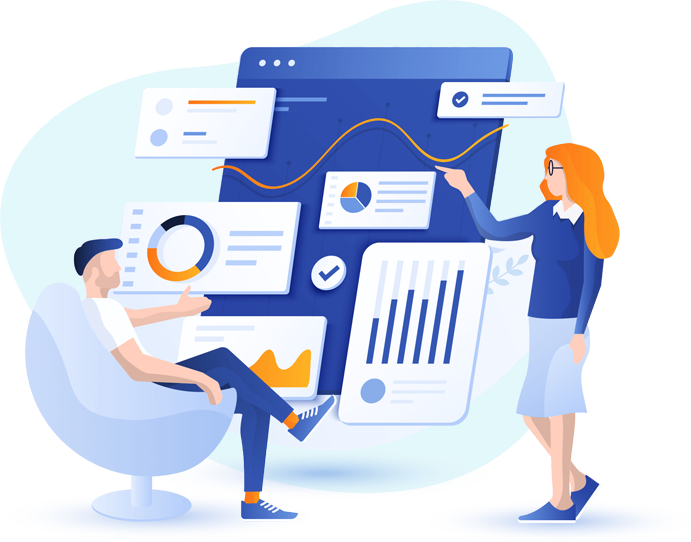 We provide IT solutions that help you succeed
Founded in 2015, Trikotec Pvt Ltd is a software development and support company based in Harare, Zimbabwe. Since our inception we have developed and delivered software across different industries and to different markets.
We design and develop custom software solutions for our clients making sure that all their needs are met

Business Goals
To become the leading software development company in the region.

Coding & Design
Coding from scratch, whatever is on your mind can be brought to life, just give us a call.

Technology
The latest technology to make sure your system or frameworks runs on the latest and best technology.
Expertise in diverse business verticals
We have amassed great experience in developing software from individuals to large organizations. We have become experts in our field, no need to worry when working with us.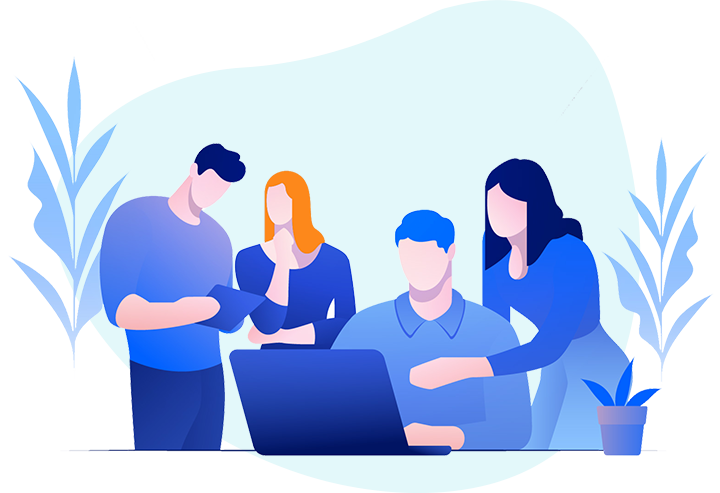 Frequently Asked questions
All our software is custom and customized specifically for your business process.
All we need to do is to have a meeting with you and hold some consultation meetings just to understand exactly you want
Years of experience and the ability to quickly adopt to your needs