Take a look at our services and services structure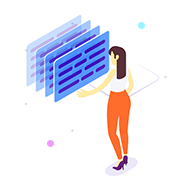 Customised web applications developed to your needs and taste.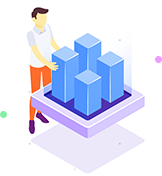 Support and advice on those development projects that you feel need a third pair of eyes.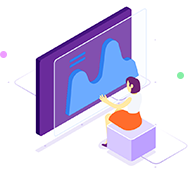 Support in marketing your brand online.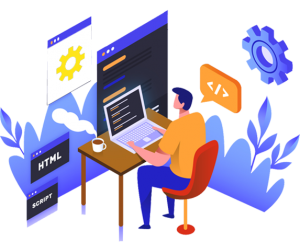 Websites to make sure your brand is properly represented online.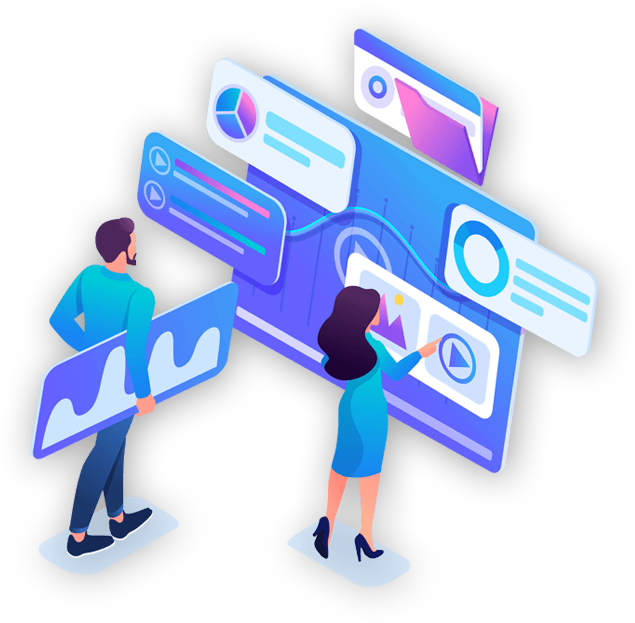 Creating user interfaces that are not only beautiful, but make things simpler for your users.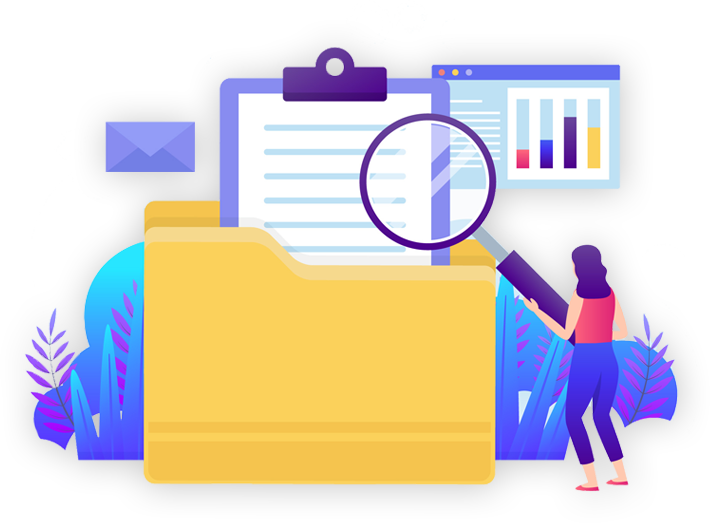 Tracking and analysing how well your doing online.
Bringing New IT Business solutions and ideas
We always stay ahead of the curve by making sure that we are always trending with the latest development and deployment tools.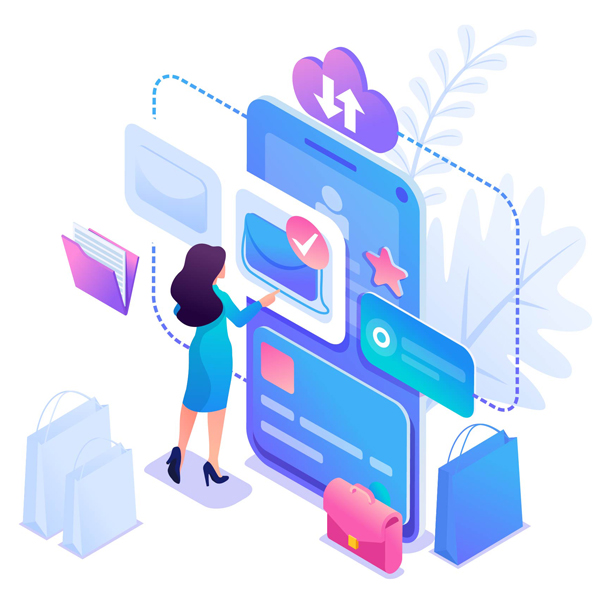 Data Security

Graphic Design

Professional Staff

Business Solutions
Awsome IT Solutions for your business
Contact Us for that project that you have aleways wanted to do.
great price plan for you!
Look through some of our basic plans for website development.
Basic Plan

Mobile Application
Android App Design
Mobile App Development
Software Development
Professional Plan

Android App Design
Mobile App Development
Software Development
Data Security
Advance Plan

Mobile Application
Android App Design
Mobile App Development
Software Development